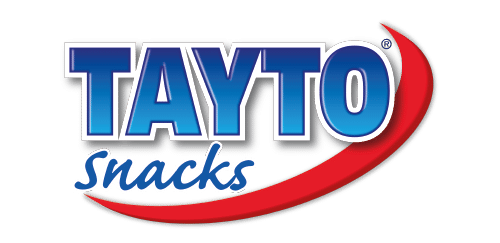 Tayto Snacks
Tayto Snacks is an indigenous Irish company employing 500 people nationwide. We produce Ireland's favourite snacks brands including Tayto, Hunky Dorys, King, O'Donnell's and Perri, at our factory in Ashbourne, Co. Meath.
We are also the Irish distributor of the KP Snacks portfolio of brands including KP Nuts, Hula Hoops and McCoy's.
Established in 1983, Tayto Snacks is an Irish company and is the leading manufacturer and distributor of premium snack-foods (crisps, snacks, peanuts and popcorn) in Ireland. Tayto Snacks supplies an extensive range of branded and own-label products to customers in Ireland.
Tayto Snacks also produces a wide range of crisps and savoury snacks. The ingredients used in the production of these products combine natural grains and vegetables including corn, potatoes, cassava and rice.
Tayto Snacks' production facility in Ashbourne, Co. Meath produces potato based products and sources close to 30,000 tonnes of potatoes from Irish farmers annually, equating to approximately 10% of the nation's annual potato crop. Tayto Snacks sources these potatoes from Irish farmers in counties Meath, Dublin, Louth and Wexford. The company's extensive range of crisps brands are cooked in 100% hi-oleic sunflower oil.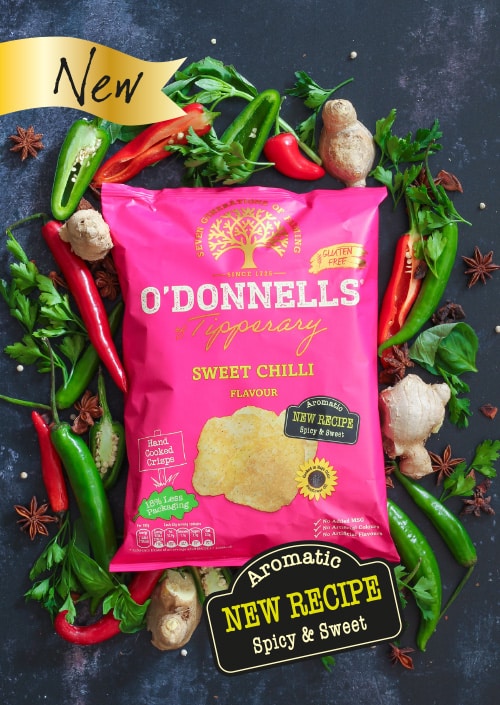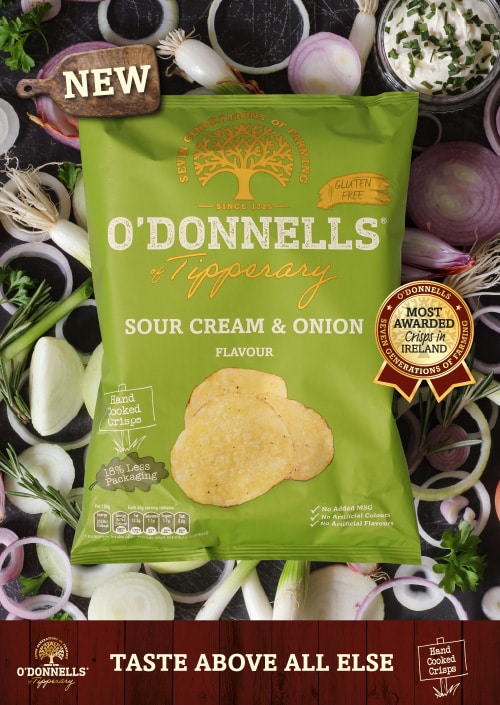 Over the last decade, Ireland has fallen in love with the premium quality and great tasting flavours of O'Donnells crisps. 
The experts have spoken, and we are thrilled to announce that O'Donnells is the most awarded Crisp in Ireland!  Throughout 2022 O'Donnells has been awarded 20* prestigious awards, highlighting the exemplary quality from Irelands number 1 hand cook crisp brand.
* 2022 Awards:  5 x Great Taste Awards, 8 x Free From Food Awards, 6 x Irish Quality Food Awards and 1 x Blas na hEireann Award.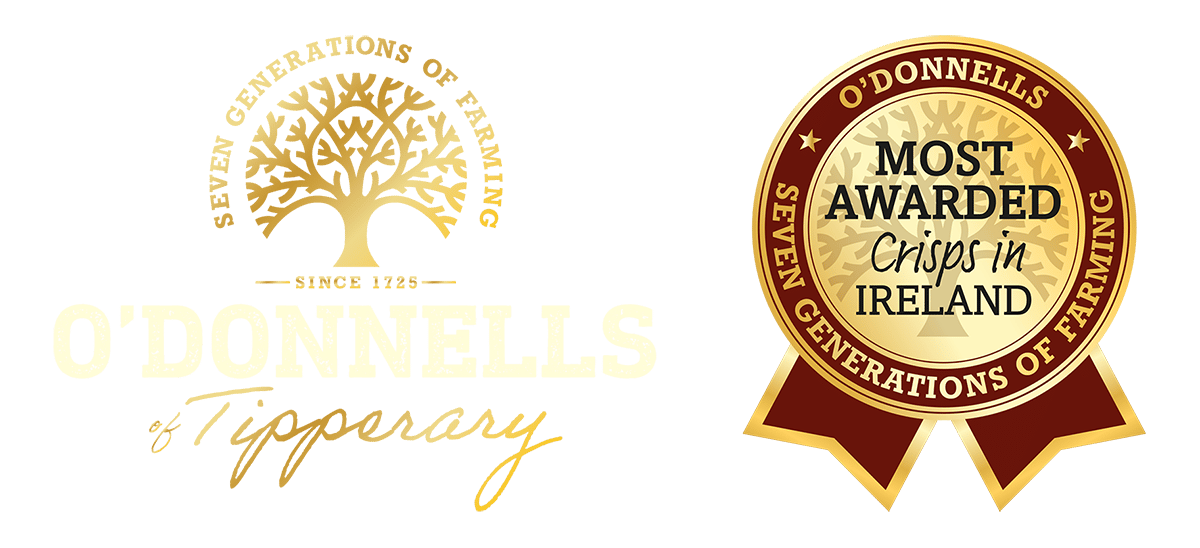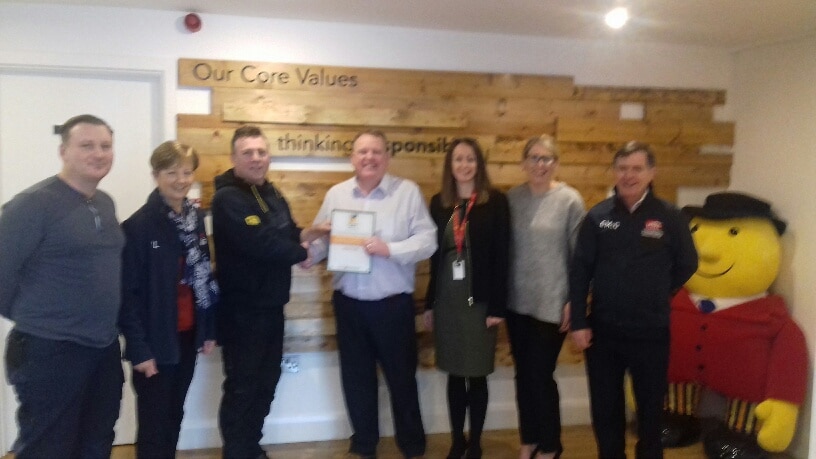 In the photo from (left to right): Robbie Prouse (maintenance), Yvonne Lynch (quality control), Tommy Naughton (site supervisor) presenting the plaque to Paul Fisher (factory manager), Kirsty Phoenix (HR), Bernie Mc Geough (HR manager), Gerry Mc Quaid (supply chain manager).
The management team was proud to be part of this campaign from the start.