Photos
Images from the Supporting Quality campaign.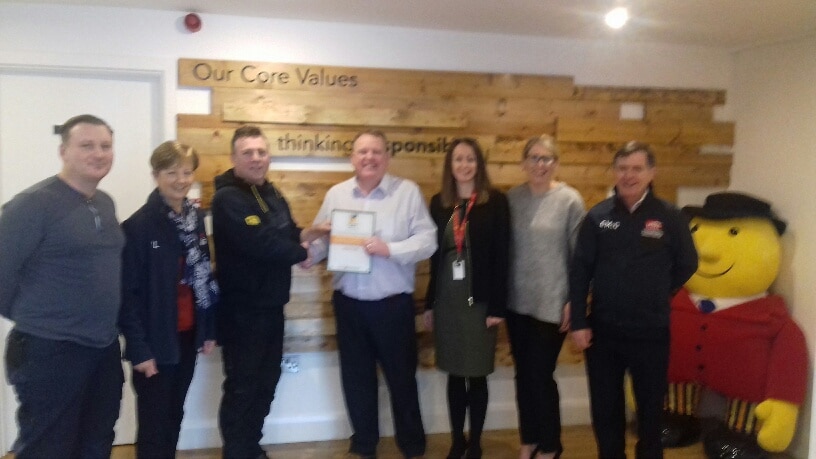 (Left to right): Robbie Prouse (maintenance), Yvonne Lynch (quality control), Tommy Naughton (site supervisor) presenting the plaque to Paul Fisher (factory manager), Kirsty Phoenix (HR), Bernie Mc Geough (HR manager), Gerry Mc Quaid (supply chain manager).
The management team was proud to be part of this campaign from the start.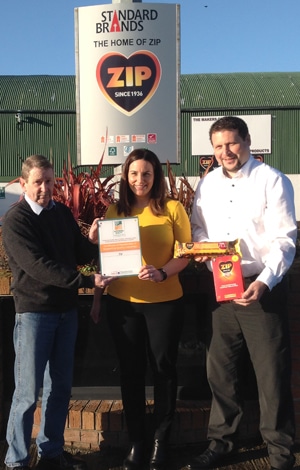 Gerry Gilfedder, SIPTU Shop Steward presenting the supporting quality plaque to Sharon McDonnell, Production Planner and Denis McCourt, Operations and Finance Director of Standard Brands, Home of Zip fire lighters.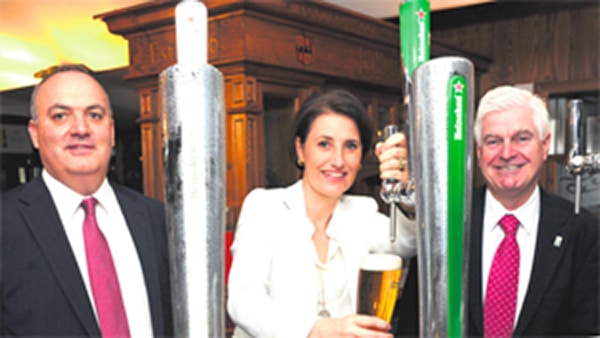 Heineken Ireland HR director Ingrid van de Vorst, centre, Seamus Linehan, left, and SIPTU General Secretary, Joe O'Flynn (Picture: Billy MacGill)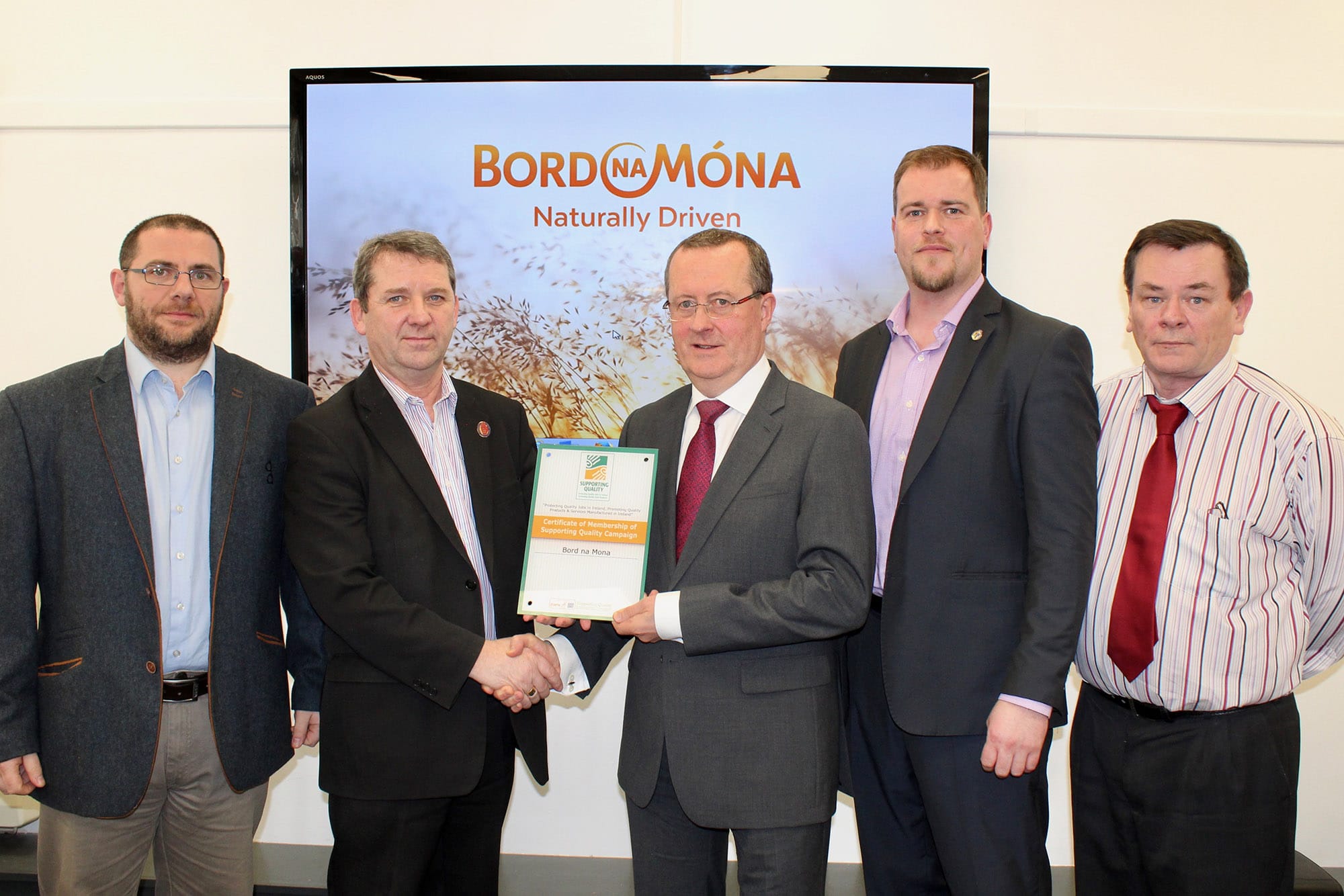 Bord Na Mona Presentation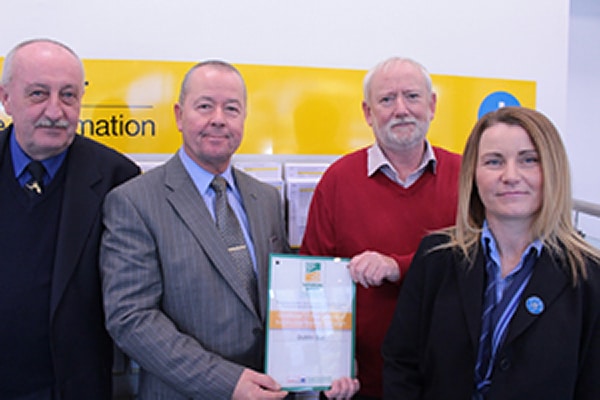 Paul Ward, Dublin Bus worker; Steve Hannan, SIPTU Dublin Bus Convener and Tina Ahern, SIPTU member, present Allan Grant, Dublin Bus HR Services Manager with a Supporting Quality membership plaque in Dublin Bus headquarters on O'Connell Street, Dublin. (Photo: Paddy Cole)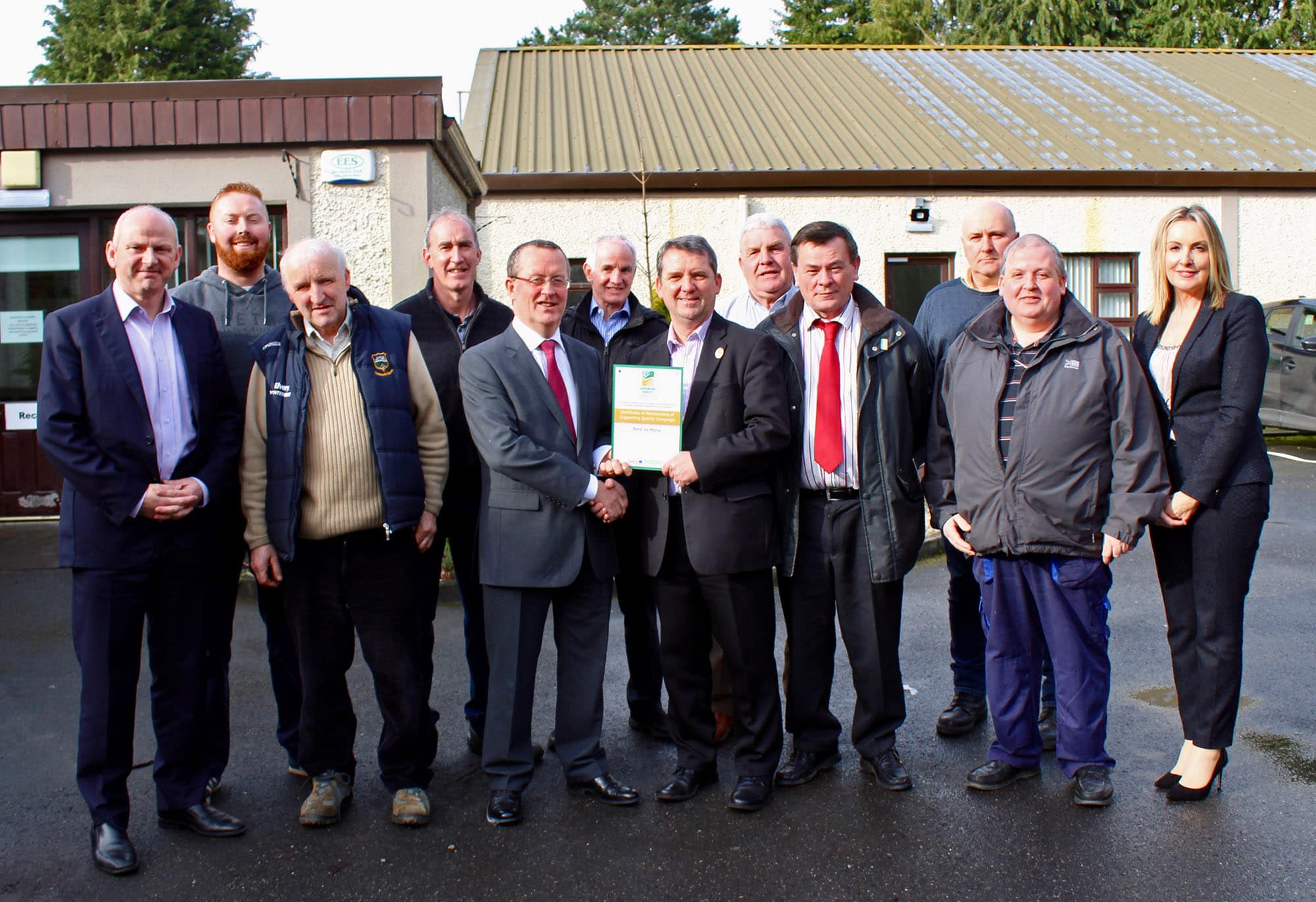 Bord na Mona Presentation
Top Row: Seamus Linehan, Heineken Ireland; Fabia Gavin of the Supporting Quality Campaign; Heineken Ireland shop steward Tony O'Connell. Bottom row: Mick Browne, SIPTU Sector Organiser; Eileen Hadden, Heineken Ireland; SIPTU Deputy General Secretary, Gerry McCormack, and Heineken Ireland shop steward, Siobhán Spillane (Photo: Scott Millar)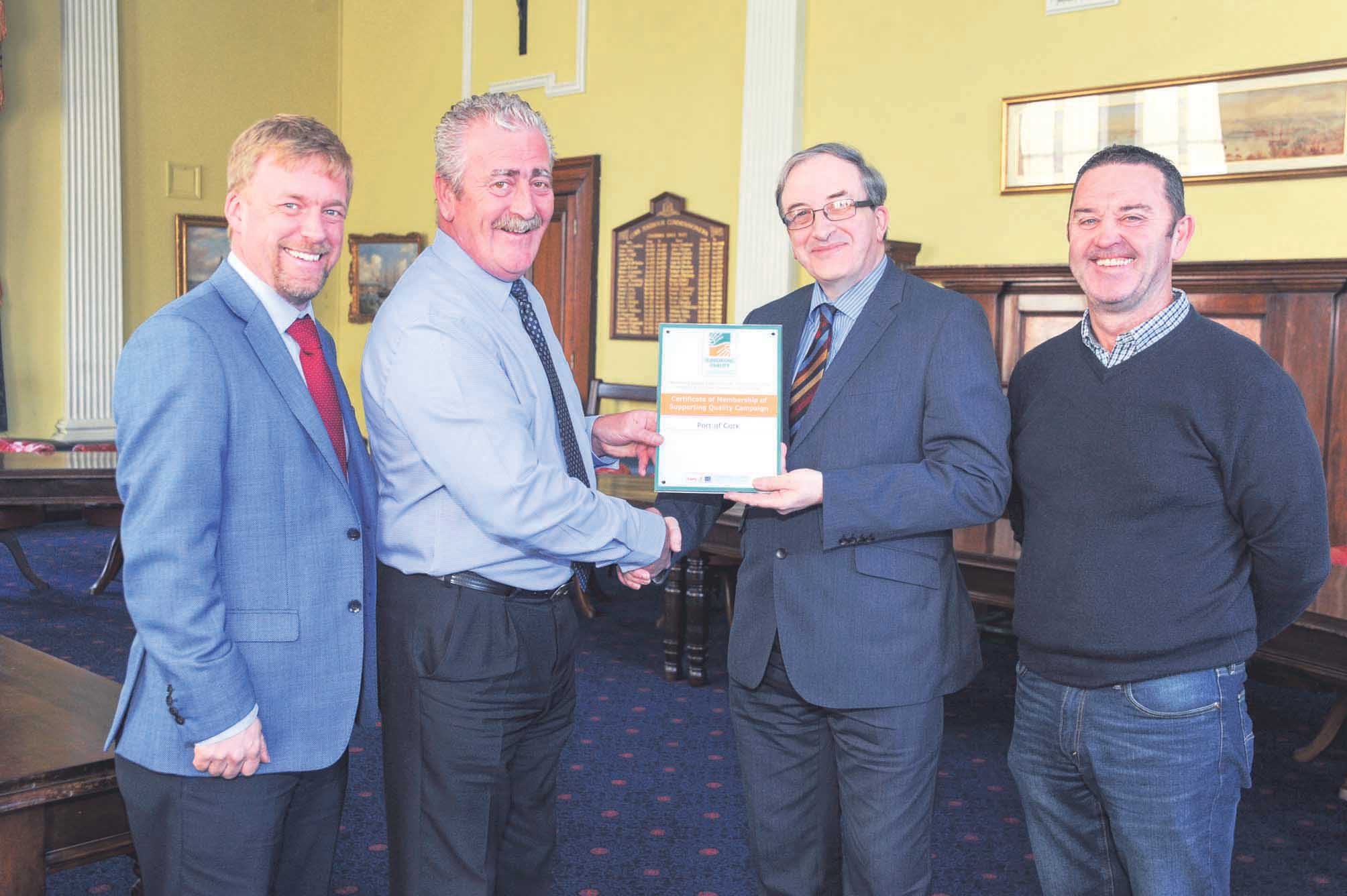 Jerry Brennan Industrial Organiser for the Ports Docks and Harbours making a presentation of a Supporting Quality Certificate of Membership to Tomás Ahern HR Port of Cork also included are Nicholas Bourke Deputy Harbour Master and Leonard McElroy Chair of SIPTU Port of Cork Committee at the Cork Harbour Commissioners. (Photo: Billy MacGill.)