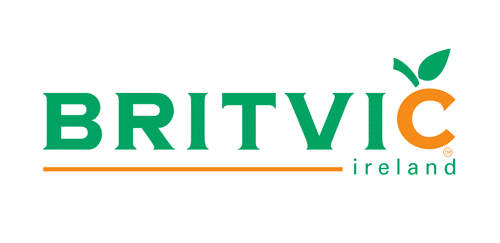 Britvic
In Ireland, Britvic has a proud brand history that spans over 240 years.
Today, Britvic Ireland is well-known for its iconic Irish brands such as Ballygowan, MiWadi, Club, TK and Cidona which have been trusted and enjoyed by the people of Ireland for many years. It also has exclusive agreements to make and distribute global brands such as Pepsi, 7UP and Mountain Dew on behalf of PepsiCo.
With a focus on health and innovation at the centre of its operation, Britvic has become the number one no/low sugar soft drinks business in the island of Ireland. This has been achieved through a combination of product reformulation, exciting new product launches, re-shaping its marketing investment towards its low and no sugar products, and investment in clearer and more consistent labelling.
As well as its portfolio of kids, adult and family brands, which are available through grocery, convenience, foodservice and licensed outlets, Britvic Ireland is well-known for its compelling marketing and CSR initiatives. This includes its award-winning MiWadi Trick or Treat for Temple Street CSR initiative; Ballygowan's sponsorship of the All Ireland Football Champions, Dublin GAA, and Ballygowan Gold, our campaign to raise much needed funds for charities which include the Irish Cancer Society in RoI and Marie Curie Cancer Care in NI.
Britvic Ireland is a verified member of Origin Green, the only sustainability programme in the world operating on a national scale, that unites government, the private sector and food & drink producers through Bord Bia, the Irish Food Board.