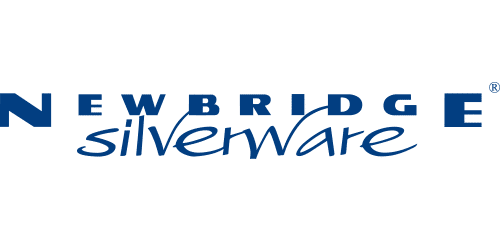 Newbridge Silverware
Since 1934, we are synonymous with designing and crafting quality jewellery, homeware and giftware in the heart of the Curragh Plains in Co. Kildare, Ireland. We quickly earned a reputation for design and craftsmanship and soon took pride of place in homes the length and breadth of Ireland.
It is this unique history of craftsmanship, experience and a contemporary fresh attitude to design, that puts us on the cutting edge of modern living. Today, craftsmen each with a lifetime's experience continue to fashion the finest tableware with the same skills and loving care in addition to quality jewellery and giftware. Our EPNS tableware is silver-plated to last a lifetime and comes with a 55 year guarantee.
We are a global online retailer. In addition to a large number of Newbridge Silverware Lifestyle stores in Ireland, we have many established stockists where you can experience in person the quality and lustre of our products.